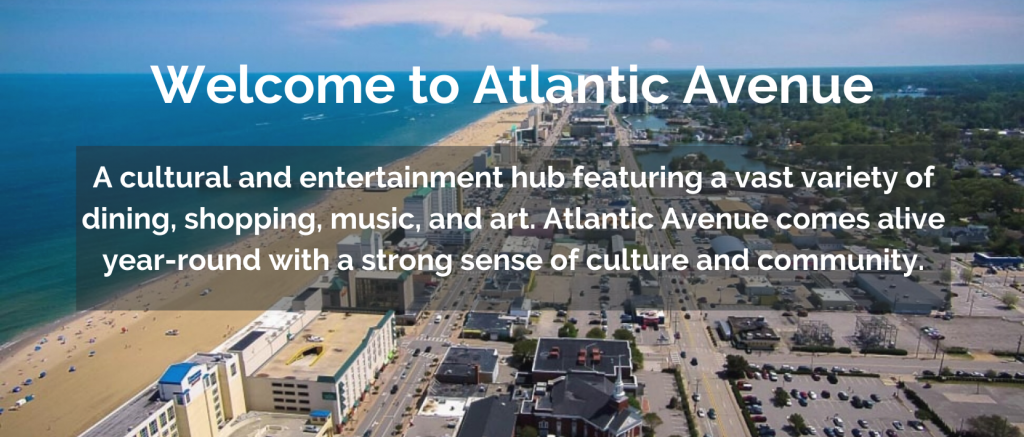 The Atlantic Avenue Association's mission is to assist in creating and promoting a positive experience for Virginia Beach residents, visitors, and businesses along the Virginia Beach oceanfront, and specifically Atlantic Avenue.
Vision:
• Forge a strong sense of pride in our resort community with engaged and involved
members.
• Activate a distinctive identity and sense of place that locals want to make a part of
their lifestyles and visitors want to belong to.
• Encourage a vibrant economic environment that offers an attractive variety of
products and experiences.
• Assist and advise in marketing efforts that will promote a positive image of Atlantic
Avenue through all forms of media, public relations and special events.
• Speak to the City with a unified voice about issues and opportunities for
improvement along Atlantic Avenue.
---
Please read the following initiatives that the Association has been working on:
The Virginia Beach Resort: A growing, improving community
6 Priorities to Activate Atlantic Avenue
10 Ideas for a Clean, Safe and Vibrant Resort
2018 Year in Review: Recap by President George Kotarides
---